Ahoy
80% SALE ON ALL RANKS
Click on a category above to begin!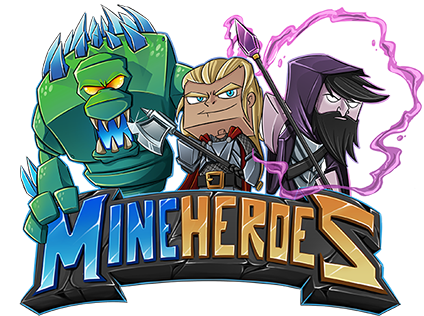 www.mineheroes.net      |      IP: mineheroes.net
 
PLEASE READ BEFORE PURCHASING
Make sure you are logged in to the server when you are purchasing a rank or package.
Ranks are global (they apply to all of our servers) and last for ever.
We do not offer refunds. Refund or chargeback attempts will result in a permanent ban.
Payments can be made through Paypal and/or Credit Card. To pay via Credit Card just click paypal and then this option on checkout:
MineHeroes is not affiliated with Minecraft, Mojang AB and/or Notch Development AB